Our Leavenworth Store Location
Our Leavenworth store is our original location and is at 400 Seneca, in Leavenworth, Kansas.
Our Leavenworth store is only 3 minutes from the entrance to Fort Leavenworth. Directions and a Google map are included at the bottom of the page. We have found that our location near Ft. Leavenworth is convenient for many of our customers who are attending the various Ft. Leavenworth courses.
The entrance to our Leavenworth store, as well as our parking lot, is on the southwest corner of the building.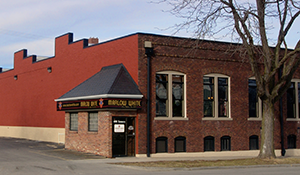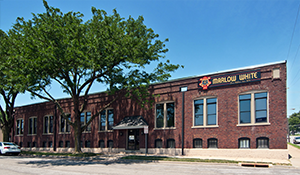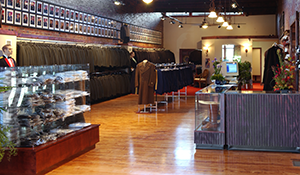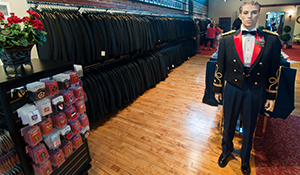 Directions
From the Fort Leavenworth Main Entrance go east to 4th Street (stop light before bridge). Turn right (south) and drive about 10 blocks. We are just past a small used-car dealership and are the large brick building on your right. Turn right (west) onto Seneca - parking is in front of the building and on the west side of the building. The store entrance has an awning and is in the southwest corner (near the parking).
If you know where the Leavenworth Post Office is located: we are directly north-west (caddy corner) from the Post Office.
View Larger Map