Is the CPO Cutlass certified by the Navy?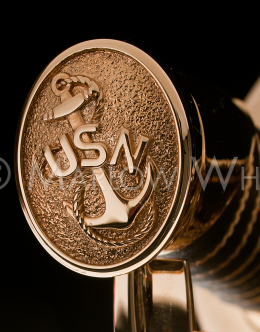 Customers frequently ask if our
CPO Cutlass
is certified by the US Navy. Based on discussions with departments throughout the Navy and our experiences with the officer swords, there is not a sword or cutlass certification department for retail sales. We know items being sold through the Navy Exchange system get certified by the appropriate agencies, but have not been successful in finding agencies responsible for retail sales. If you have any different information, please let our team know at
[email protected]
.